Alaska Pipeline Services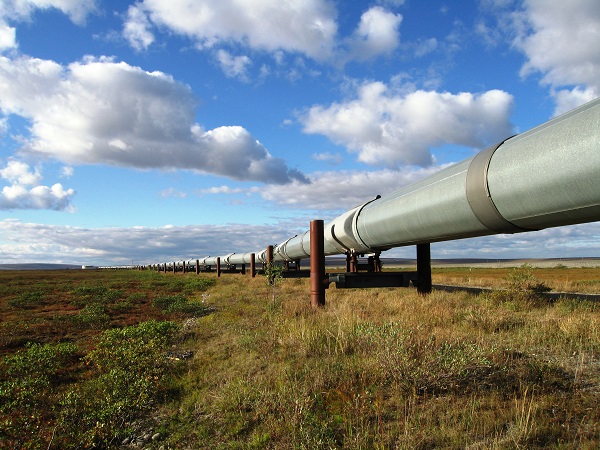 The State Pipeline Coordinator's Section (SPCS) of the Division of Oil and Gas, under the direction of the State Pipeline Coordinator, provides regulatory oversight of common- and contract-carrier transportation pipelines, including the Trans-Alaska Pipeline System (TAPS), authorized under Alaska Statute 38.35 the Right-of-Way Leasing Act. To facilitate a comprehensive oversight program, the SPCS works closely with other divisions within the Department of Natural Resources and with dedicated liaisons from the Department of Fish and Game, the Department of Environmental Conservation, the Department of Labor and Workforce Development, and the Department of Public Safety. The State Pipeline Coordinator serves as the co-executive director of a consortium of state and federal agencies known as the Joint Pipeline Office (JPO). The JPO, established in 1990, provides a coordinated and consistent multi-agency approach for regulatory oversight of TAPS, which transports petroleum and natural gas products across state and federal lands and waters.
Latest Pipeline News
There is no current pipeline news.